Cindy Wuflestad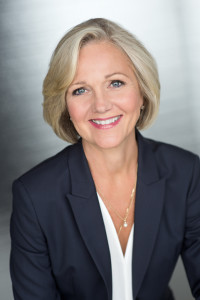 Working with clients around the world, Cindy is a trained Executive Coach/Consultant and experienced Licensed Mental Health Counselor helping individuals and companies work through core people issues that have kept them stuck. As a patient and astute listener, Cindy helps clients identify new possibilities and confidently find solutions to interpersonal challenges.
Cindy helps people learn to pay attention to their inner selves, using what emerges to empower them towards life-changing/positive  new patterns for the future.
Cindy has extensive experience in the mortgage banking industry.  In addition to being an award-winning sales person, Cindy was a Regional Vice President for United Guaranty, a division of AIG.  In managing her ten-state region, she was responsible for driving regional profits, leading office and sales staff, measuring performance outcomes, and insuring regulatory compliance. She also gave national and regional presentations to industry conferences.
She is certified in Lifespan Integration and trained in CIMBS, EFT, and EMDR.